Software development company
Take your business to the next level with modern IT solutions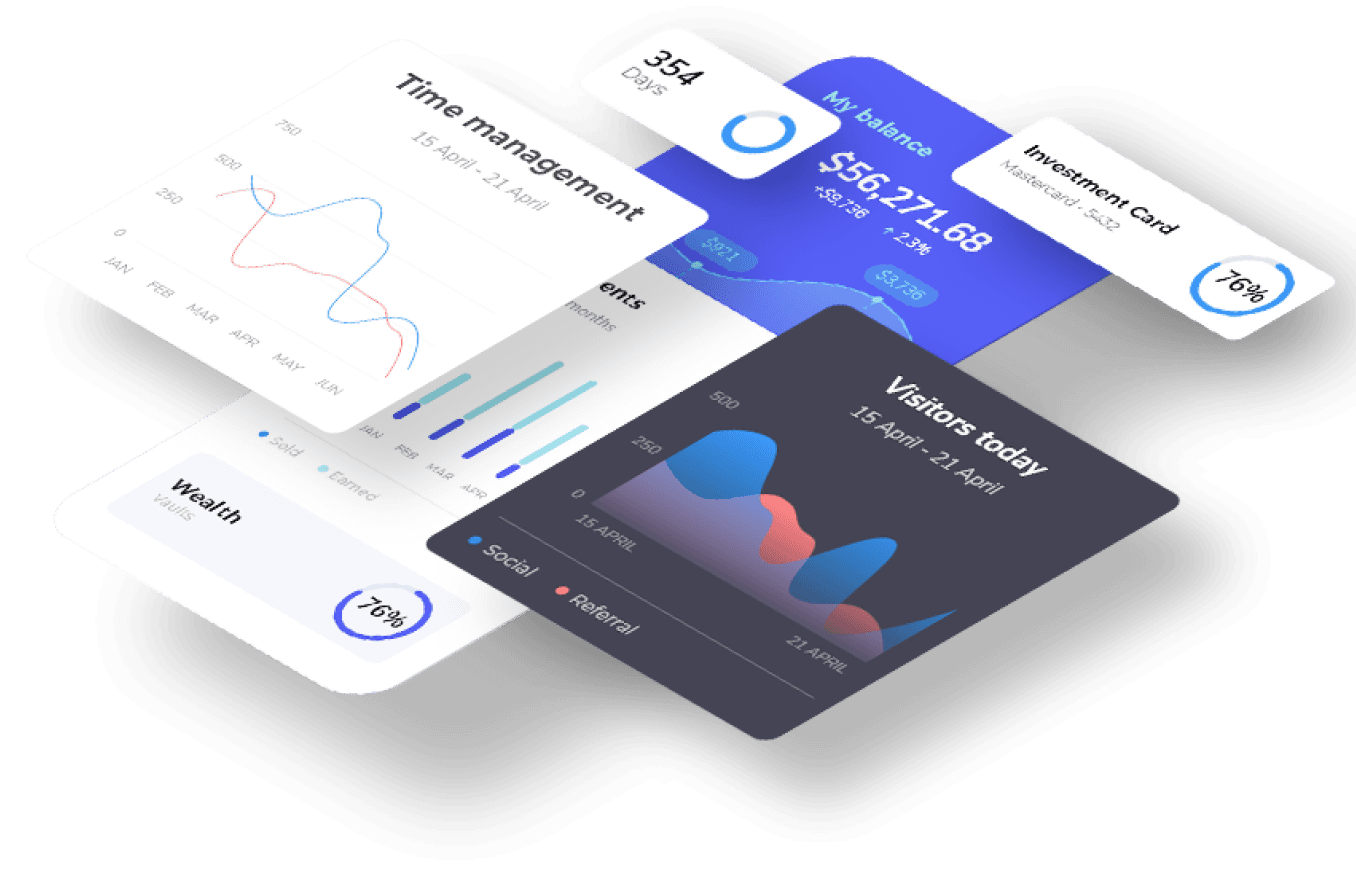 Experienced Specialists
Your project will be developed by experienced professionals.
Excellent services
We provide exceptional service excellence that drives business growth.
Permanent connection
Discussing business processes together, we will develop the project in a suitable form for you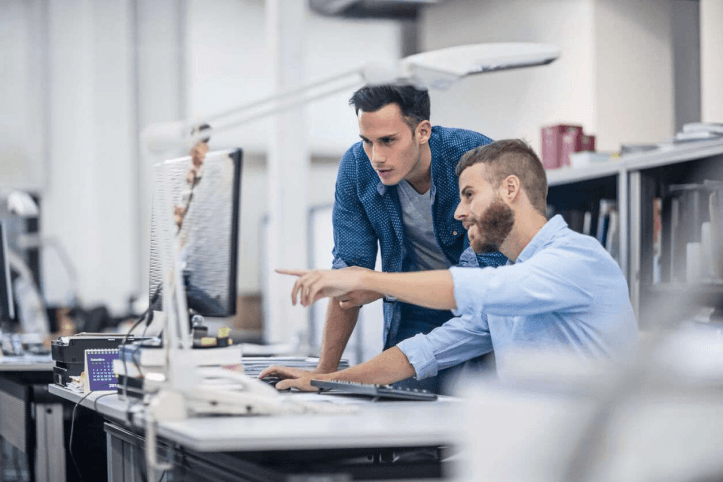 SERVICES WE
OFFER
Websites, mobile applications, telegram bot, online store, B2B systems, CRM systems, UX/UI design
Start project
OUR SERVICES
What are we doing
Online store
Software development to sell your products online
B2B systems
We develop B2B-oriented online stores, trading platforms
Mobile app
Mobile app development services to grow your online business
Telegram bot
Creating multitasking telegram bots to serve your business.
Website
We design infrastructure with minimal risk of system failure
UX/UI design
We design and build user-friendly interfaces based on analytics and business objectives
Why do clients choose us?
Deadline
We believe that on-time delivery of orders is of the utmost importance!
A unique approach
For us, quality is more important than quantity!
We always cooperate
We are always in touch with our customers!
Professional result
We deliver professional results that drive your business forward
Do you need help?
You don't have to come to the office!
Our manager will answer all your questions
By clicking the "Send" button, I agree to the storage and processing of personal data
Our address
Contact us
6a, Tinchlik street, Urganch, Uzbekistan